WELCOME TO WEETABIX HUDDLE
30th December 2021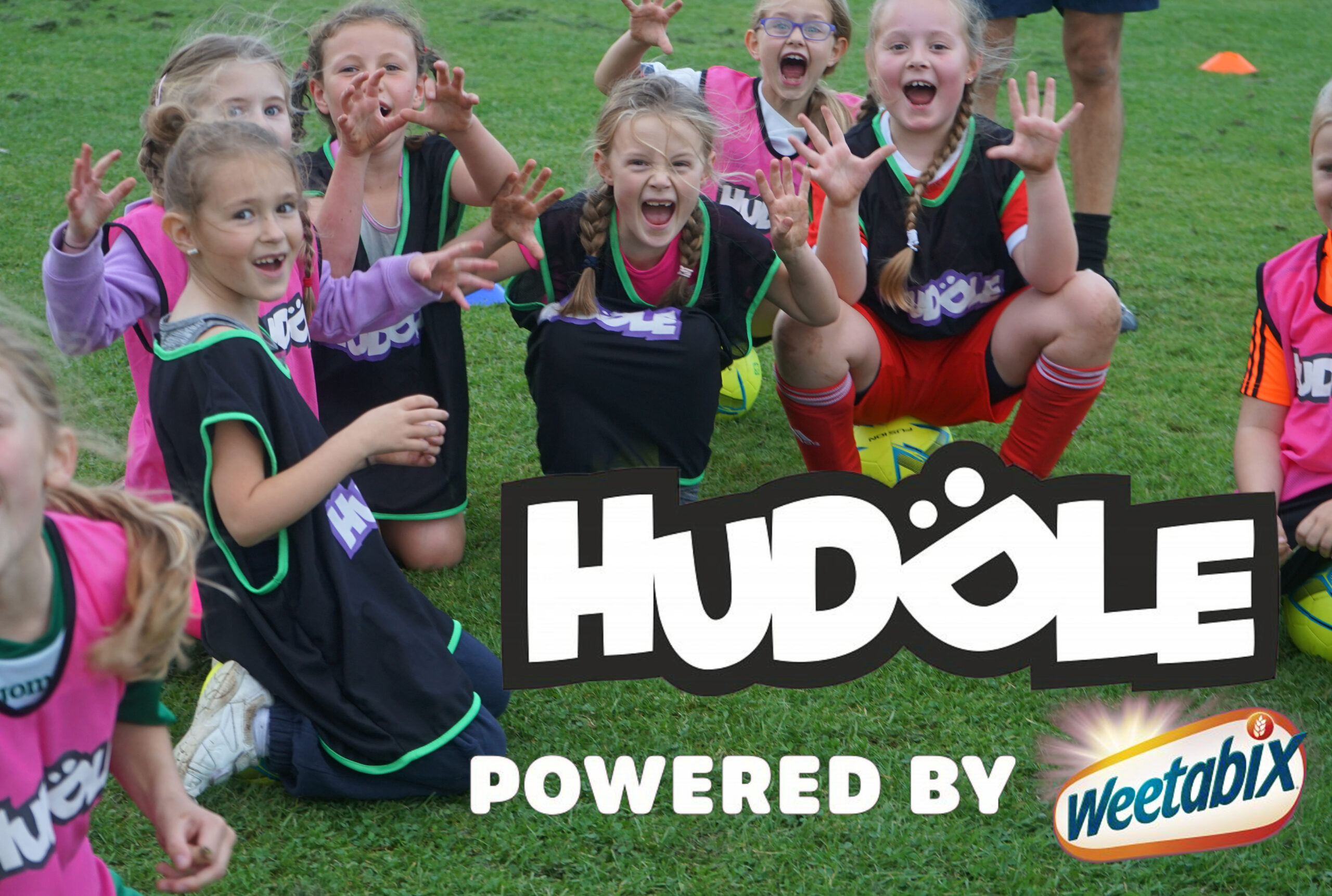 Welcome to Huddle, powered by Weetabix, where girls across Wales fall in love with football
Huddle is open to girls aged 4-11 and is all about friends, fun and footy. With over 50 centres across Wales, parents told us that their girls love coming along to Huddle because it's fun, they can explore different games with their friends and they learn new skills in a relaxed environment.
As the number of registered female football players reaches an all-time high, across Wales, we're excited to team-up with Britain's best family breakfast cereal to expand our introductory programme for girls to learn to love football in a safe, fun and friendly environment.
Brand News
Welcome to the best place for all the latest news and press releases from around the world of Weetabix.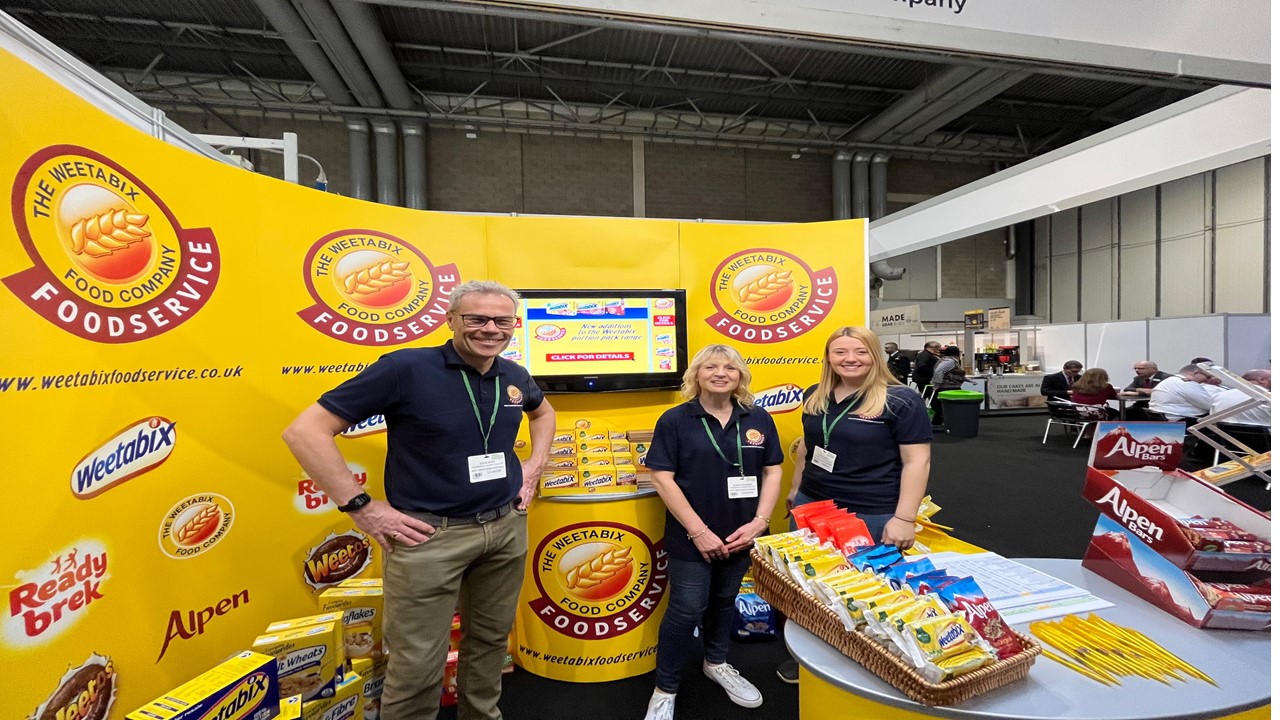 Weetabix at the Public Sector Catering Expo
29th March 2022
Recently the Weetabix Foodservice team exhibited at the Public Sector Catering Expo at the NEC. It was great to meet up with loads of our customers & colleagues from across the public sector and to give out what seemed like a ton of samples of our NEW Boxed Portion Pack […]
Read more
Weetabix expands portion pack range to support growing OOH breakfast occasions
21st February 2022
Out of Home breakfast occasions are still growing and portion pack sales have risen by over 20% in the last year. To meet this need, Weetabix is introducing some exciting new additions to its foodservice portion pack range to ensure Out of Home operators make the most of breakfast sales. […]
Read more