OUR BRANDS
We believe that our purpose is to help people live better lives by providing better breakfasts and we make sure that this is at the core of everything we do. We're passionate about helping you start your day in the best way and we are committed to doing this in a sustainable, responsible way. It's in our DNA.
EXPLORE OUR BRANDS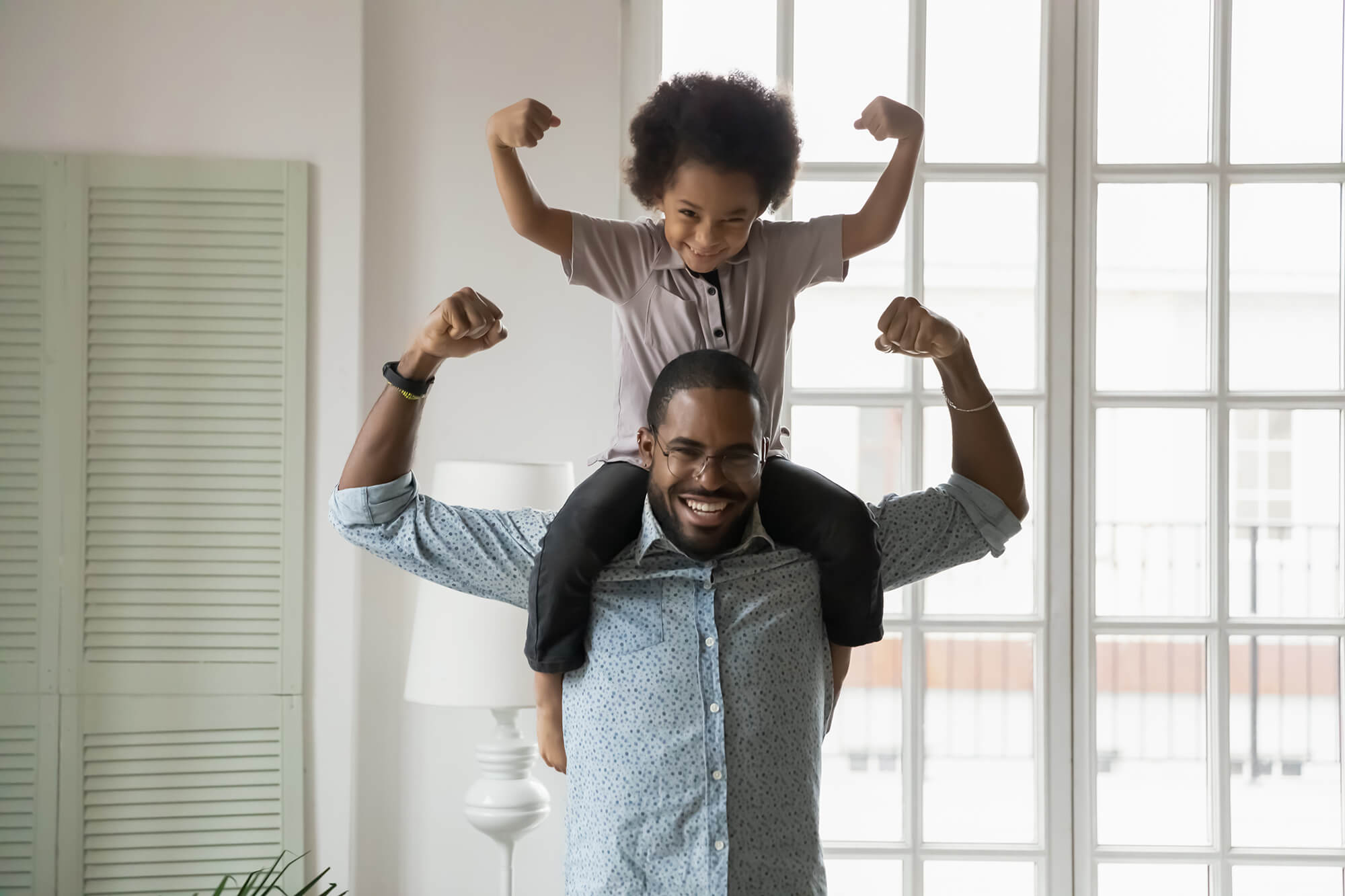 The Weetabix Advantage
We believe in a proper breakfast. A proper breakfast that will help set you up for the day – that could be helping you feel on top of things and alert*. That's why 'they've had their Weetabix' has become a salute to extraordinary everyday achievements.
*Weetabix contains niacin which contributes to the reduction of tiredness and fatigue as part of a healthy diet and lifestyle.
BE INSPIRED
Brand News
Welcome to the best place for all the latest news and press releases from around the world of Weetabix.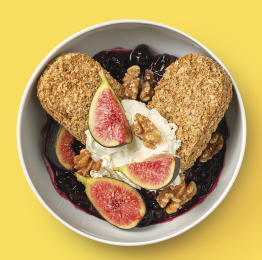 Looking for more ways to enjoy your weetabix?
4th January 2023
To kick start the New Year, we've added the new Weetabix Any-Which-Way-A-Bix Recipe Book to the Weetabix Foodservice website. We have selected our favourite, affordable recipes for you and your customers to try. And because they're so versatile, you can also tweak them to use up whatever you have in […]
Read more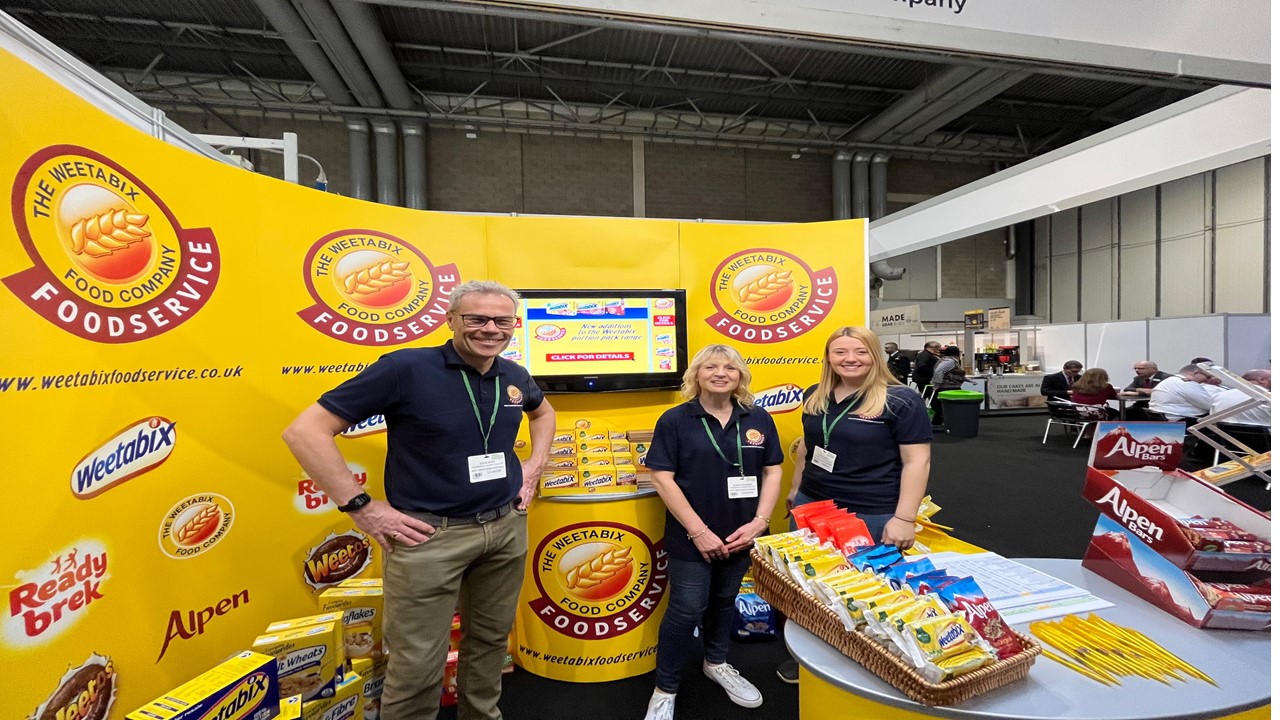 Weetabix at the Public Sector Catering Expo
29th March 2022
Recently the Weetabix Foodservice team exhibited at the Public Sector Catering Expo at the NEC. It was great to meet up with loads of our customers & colleagues from across the public sector and to give out what seemed like a ton of samples of our NEW Boxed Portion Pack […]
Read more
READY TO ORDER?
All of our delicious foodservice range is available direct to your door via your local delivered wholesaler. Simply click on the logos below to find the one most convenient to you.